About Adorybull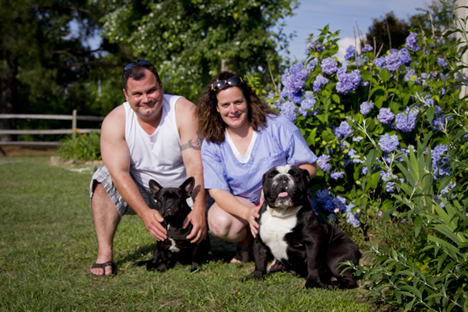 Founded over 13 years ago, we are committed to offering a specialized approach to each pet's situation (i.e. geriatric and behaviorally challenged pets.) Our Services will reflect what is best for your pet's individualized needs.
The Beginning
My name is Francine Schrader and I am the owner of Adorybull Groom and Board, LLC. I have been breeding and boarding animals since 1986.  I began my professional pet grooming and boarding career in 2000. I previously worked for five years as the lead groomer in a local Veterinary Hospital.
I am certified in grooming sporting and non-sporting breeds, although, I am capable of grooming any breed of dog or cat. I am certified in pet CPR. I continue to provide top quality and update services to you and your pet by attending annual classes on pet safety, pet welfare, grooming, and nutrition.
Your pet will be happy to visit "Camp Adorybull" as they are treated as if they were my own.
Laura Stanton is our other groomer and has been with us since 2013. Laura has extensive experience, over 20 years, in the animal care industry.