Products
Add your content here.
Pet Nutrition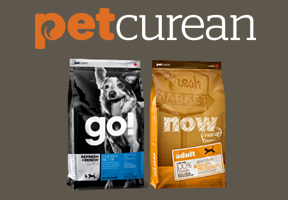 We carry Petcurean dog food products. High quality human grade pet foods designed especially for your pet's needs at an affordable price. Your pet's nutritional needs vary with age and underlying medical conditions and our staff has the experience needed to assist you with choosing a food. Prices differ so stop by and pickup a sample or get a quote.
Pet Supplements & Medication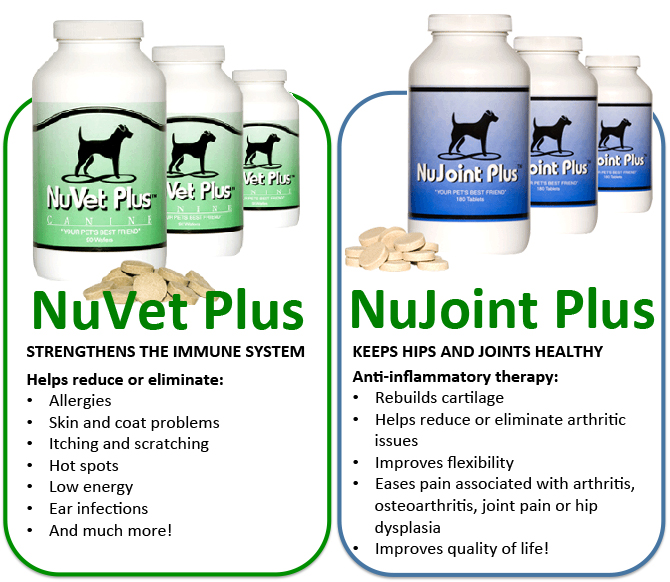 FRONTLINE Plus provides long-lasting, effective control of fleas and ticks on your cat and dog as well as in your home:
Kills up to 100% of existing fleas in less than 24 hours
Continues killing fleas for at least an entire month (up to three months for dogs and six weeks for cats)
Remains waterproof for 30 days, even if your dog or cat swims or is bathed
Approved for use on puppies and kittens 8 weeks of age or older
FRONTLINE Plus - the Vet's #1 choice for flea and tick control
Lupine Collars, Leads, and Harnesses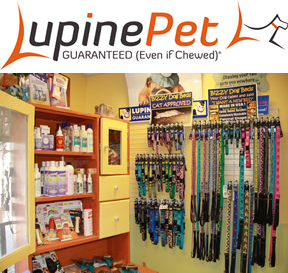 Hair Care

The Nature's Specialties® product line consists of completely biodegradable, nontoxic, alternative to pesticide, cruelty-free grooming products.
Nature's Specialties pet shampoos and conditioners are recognized in the grooming industry as the best premium shampoo's available today and are used by many competitive groomers.
Bizzy Dog Beds
BiZZY Dog makes beds dogs LOVE, to suit every size dog, with high quality fabric and stuffing, from pretty material, at a price regular folks can afford. Made in AMERICA!
Accessories
Elk Antlers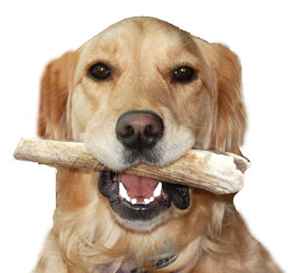 Naturally shed elk antlers are a natural organic chew for your dog. Elk antlers are very popular all natural chew for your dog. Raw hides have been known to cause intestinal blockages, choking hazards, and gastric upset.
Sam's Yams